Audience Network, Messenger and Marketplace Ads
Audience Network, Messenger and Marketplace Ads
Audience Network is a network of apps and websites outside of Facebook that show Facebook ads.
Learn More

Messenger Ads are ads that show up on the home page of the Facebook Messenger app.
Learn More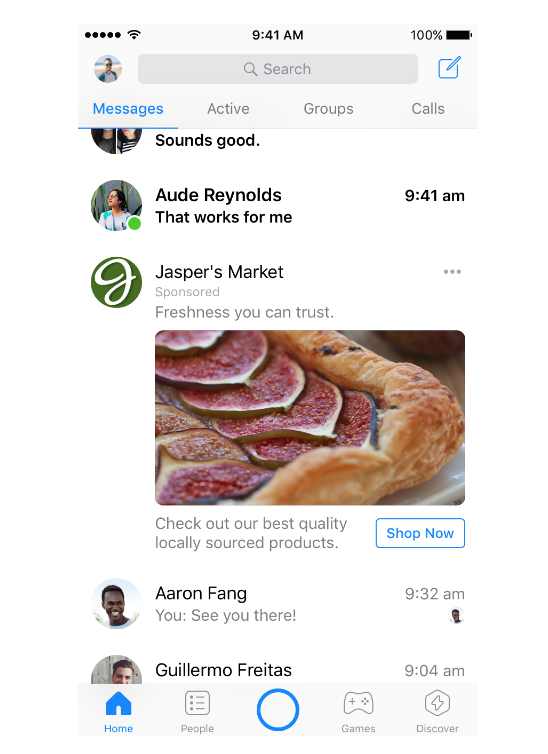 Marketplace ads will be shown to Facebook users who are browsing Facebook Marketplace.
Learn More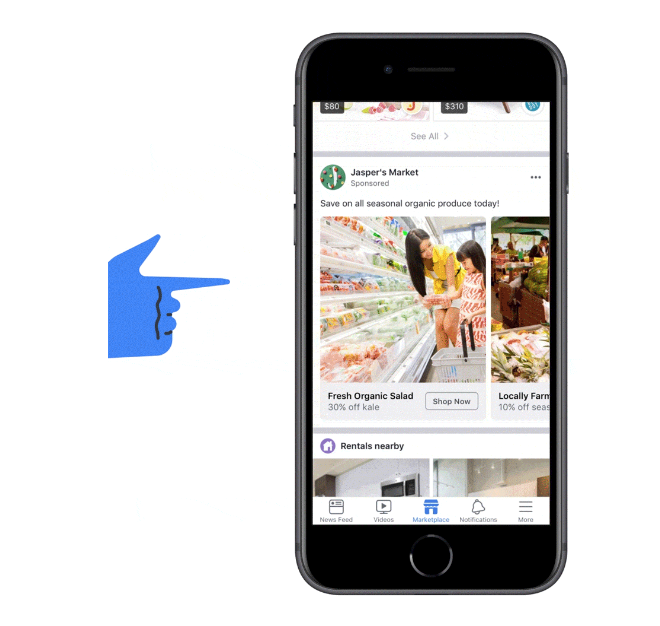 By selecting the Audience Network, Messenger and Marketplace options, you are agreeing to allow Vantage to serve the content you've built for your campaign's Mobile and/or Newsfeed placements, on Facebook Messenger, Marketplace and Audience Network partner platforms. 

We've added these three placements as options for Mobile and Newsfeed ads to give you an opportunity to expand your campaign's reach, and expose your ads to more conversion opportunities. 
Note: If you select the "Audience Network" option on Newsfeed, your ads will only appear here if they are videos.


If you have any questions, feel free to reach out at support@gotvantage.com.